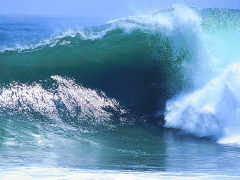 Sonic Silence

(updates on world beat/chill out/freeform/no mind labels/artists/djs)

...................................wake up to New Earth with it's rainbow of world beat

and ambient musicians playing for a "healthy, sustainable planet." Deuter returns

with a gentle uplifting album called "Sun Spirit" feat. piano, flutes, and strings in

celebration of the sun; on the drumming shamanic side James Asher returns with

"Feet In The Soil 2" full of didgeridoo, chanting, and deep sounding drums.

Also lookout for UK dj remixes of James Asher's "Tigers of The Raj" called

"Kali Thunder feat. trance and bangra style mixes for the disco. Don't miss

the compilation of their Indian music by the title of "Mystic India" feat Hariprasad

Chaurasia, Ustad Usman Khan, Al Gromer Khan, James Asher, Deuter, Prem Joshua,

and Namaste. Also available now is Al Gromer Khan's "Sufi(trance inducing Persian melodys),"

Tya(earth) with "Tribal Sutras(electronic aboriginal hawaiian/indian melodys), Chinmaya Dunster

with "Feng Shui(music to evoke the inner Feng Shui-known to Buddhists as the Eightfold Path,

includes full color chart)," and Deuter's "Wind & Mountain," a flowing tranquil masterpiece to

get you out of the mind, and into the sea of tranquility.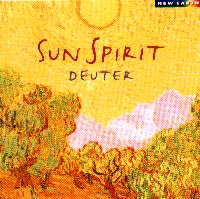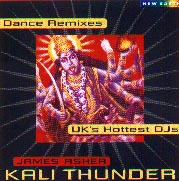 ...Hed Kandi Records Flash...new chill out double CD..."Served Chill 3"...feat.

Fac 15, Salt Tank, Chris Coco, Urban Dwellers, Illumination, Organic Audio,

Outside, Badmarsh & Shri, Rae & Christian, Companion, Aware, Ski Oakenfull,

Snooze, fug 7, Zimbala, Bebel Gilberto, Los Ladrones, S-Tone Inc., The Menheads,

Cantoma, Racoon, Russ Gabriel, Chichi Peralta, Butterfinger, At Jazz, and Afro-Mystik...

for broadcast check out Jazz F.M._
www.jazzfm.com
...Ibiza Summer News...

Hed Kandi will be at Coastline(San Antonio) Fridays 4pm-12pm & Sunday 9pm-6am...

Base(Ibiza Town)_Sundays 9pm-12pm...and...Pacha(Zenith Room)_Sunday 12pm-6am...

Lycos MP3 Search

Artist or Song Name: